Nestled in the picturesque landscapes of Wales, Monmouthshire beckons travelers with its captivating beauty and rich historical tapestry. Offering an array of experiences, from enchanting countryside scenery to historic market towns and exquisite cuisine, Monmouthshire presents the perfect backdrop for a rejuvenating and memorable getaway.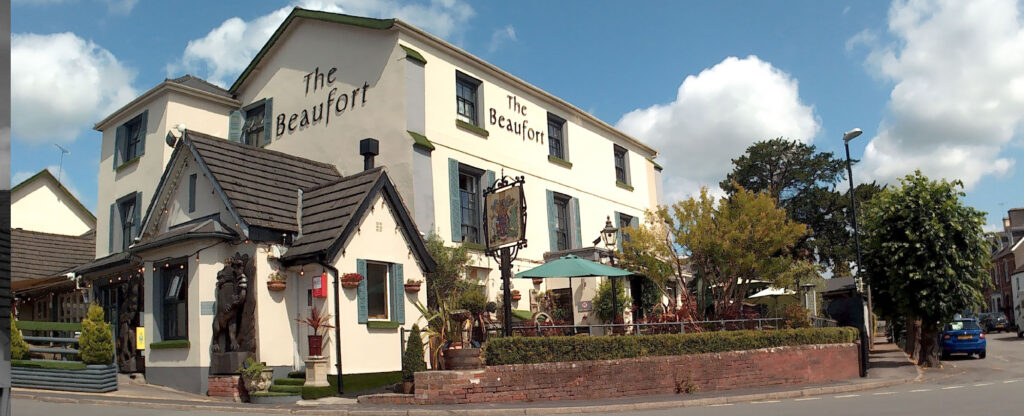 The scenic vistas and idyllic landscapes of Monmouthshire provide a respite from the hustle and bustle of everyday life. Wandering through the quaint towns and villages, visitors are greeted with a timeless ambiance that seems to transport them to a bygone era. With a wealth of historic landmarks, including the famed Tintern Abbey, a stroll through the region offers a chance to connect with centuries of history.
For the nature enthusiast, Monmouthshire boasts the stunning Wye Valley Area of Outstanding Natural Beauty, offering an abundance of outdoor activities such as hiking, cycling, and birdwatching. The serene River Wye, meandering through the heart of the county, adds to the region's tranquil allure.
Culinary experiences in Monmouthshire are nothing short of exceptional. Why not book your table at The Beaufort and let's give you a foodie treat?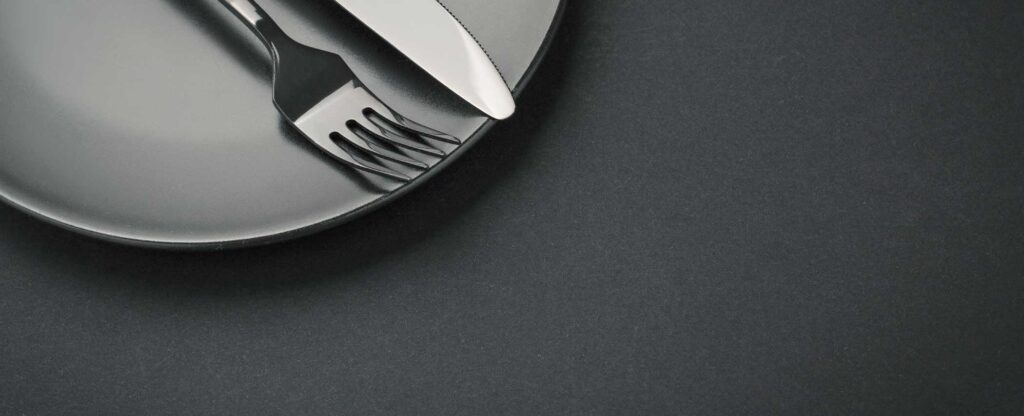 Raglan, nestled in the heart of Monmouthshire, exudes an undeniable charm that captivates all who visit. Steeped in history and surrounded by undulating green landscapes, this delightful village offers a serene escape from the hustle and bustle of modern life. Raglan boasts an array of historical treasures, notably the magnificent Raglan Castle, a testament to its medieval past. As you meander through the High Street, you'll encounter picturesque buildings and friendly locals, all contributing to the town's inviting atmosphere. The warm, community spirit, combined with its rich heritage, makes Raglan a gem in Monmouthshire's crown.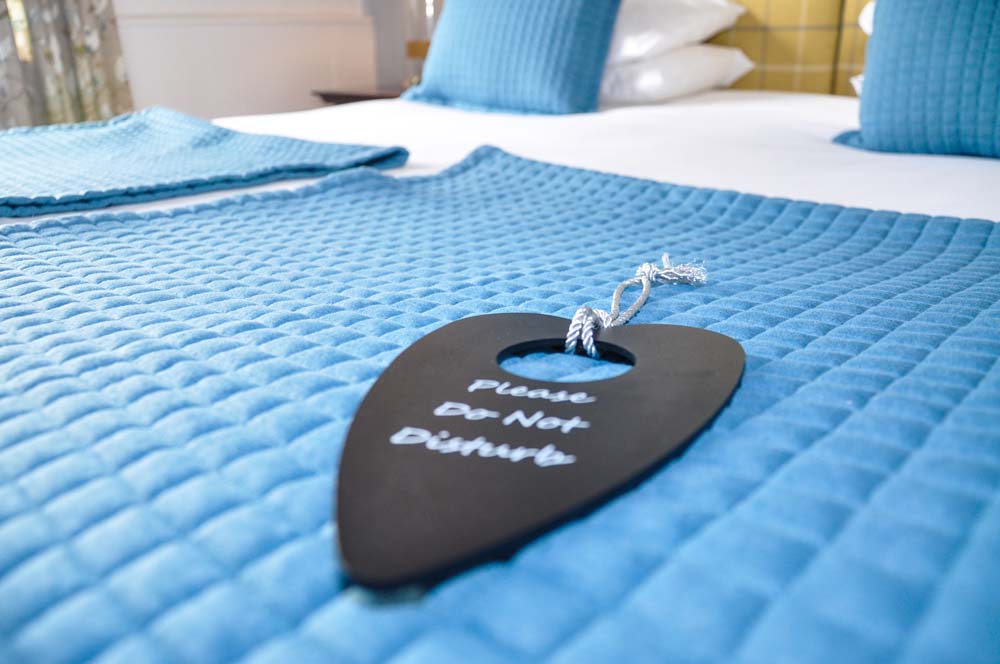 For those seeking a blend of history, natural beauty, and culinary pleasures, Monmouthshire stands as an ideal destination. Whether it's a weekend getaway or an extended holiday, this region promises an escape filled with wonder, relaxation, and unforgettable experiences.
Plan your next visit to Monmouthshire ans stay with us in Raglan and uncover the allure of this gem tucked away in the heart of Wales.
To book your break at The Beaufort, Check availability Here