Chilled days, Relaxed nights, good company and mellow vibes
The Beaufort is all about relaxing.
We want you to come along, relax and let the World just drift by whilst we do our best to look after you.

A fantastic collection of wines from various regions of the World.

A collection of your favourite and also local ales and lagers on tap.

A collection of popular Champagnes and Proseccos perfect for that special evening.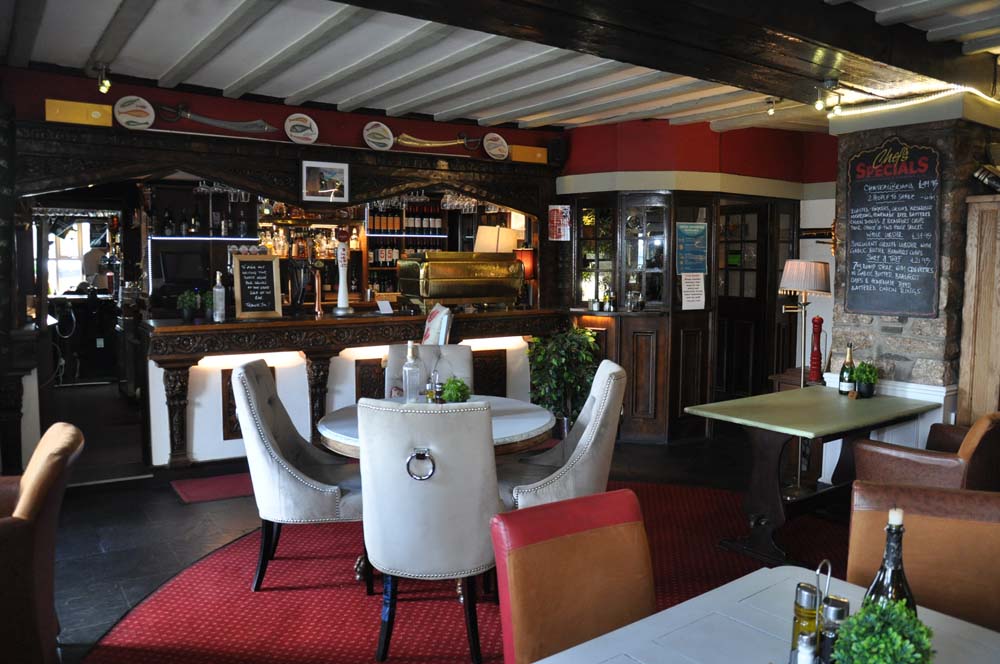 Whether it's a quick pint and a glass of wine after a long day, a chilled lunch or relaxing evening, The Beaufort is the perfect place to sit back and relax.

Dog Friendly in the Country Bar area.  Dog water and snacks available.

Walker Friendly in the Country Bar area.

Perfect for a cycle stop.   We have bicycle space available.